FOR IMMEDIATE RELEASE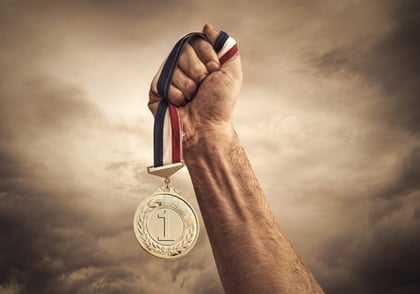 Privo IT, an Amazon Web Services (AWS) managed cloud and consulting firm located outside of Boston, announced today that it has achieved Standard Consulting status in the AWS Partner Network (AWS) program. This achievement requires multiple employees to pass a comprehensive AWS technical certification exam, and another exam which covers the business use cases of the various AWS services. Furthermore, Privo IT had to complete a number of successful AWS migration projects to be certified.
"We entered the APN as a Registered Consulting Partner in 2015 and we are very happy to have achieved Standard Consulting Partner status less than a year later. We chose to work with AWS because we have built our business around cloud services, and we wanted to offer our clients the most scalable, cost-effective, and secure cloud environment available," said Nick Underwood, Founder and President at Privo IT.
Privo IT helps small to medium-sized companies across multiple verticals and geographies migrate their workloads to AWS. Once migrated to the AWS infrastructure, Privo IT manages those environments enabling their customers to focus on innovating in their core business rather than their infrastructure.
Media Contact:
Nick Underwood
President
617.600.5836
nick@privoit.com